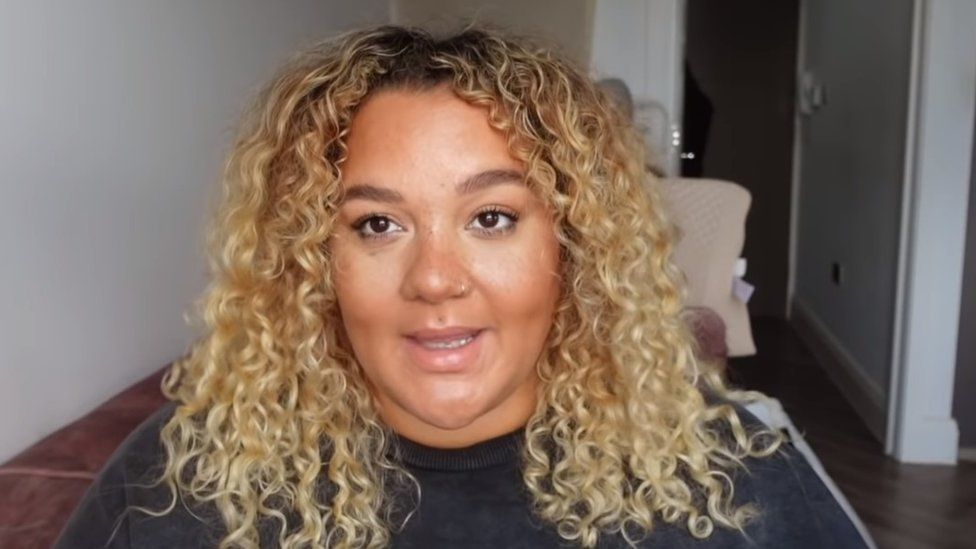 A YouTuber who was in a coma for three months with Covid-19 has said it was a "miracle" she survived.
Doctors placed Grace Victory, 30, from High Wycombe in Buckinghamshire, in an induced coma one day after she gave birth to her baby boy.
She was given a 5% chance of survival after she went into multiple organ failure and cardiac arrest.
She said: "There's no explanation why I survived. The consultants said they have no words and that I am a miracle."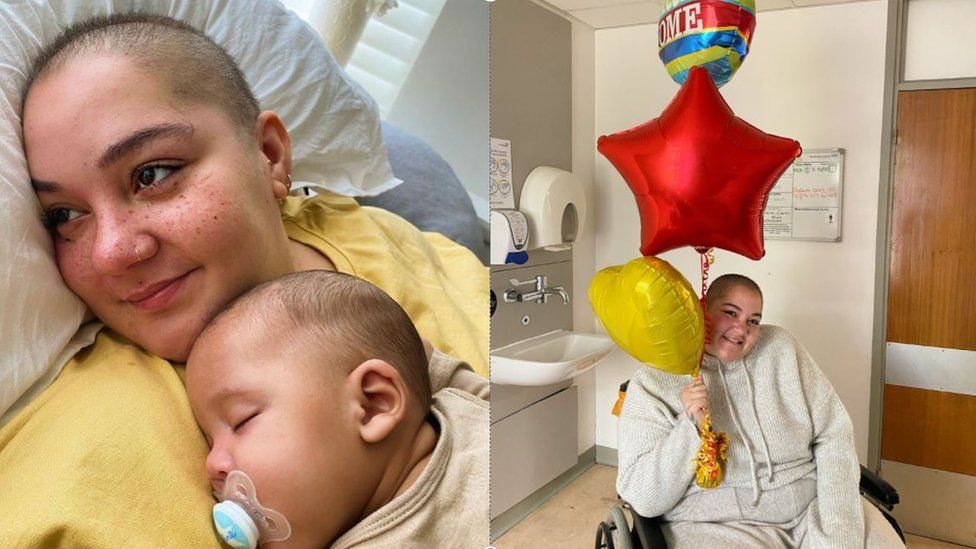 Doctors told her it was likely the virus "overtook" her body because she was pregnant, she said.
Her son was not due to be born until February, but was delivered on 24 December because the mother's health had rapidly deteriorated.
She was placed in a coma on Christmas Day.
"I didn't see the sky for three months; you think you're going to die," she told her 250,000 followers on Instagram.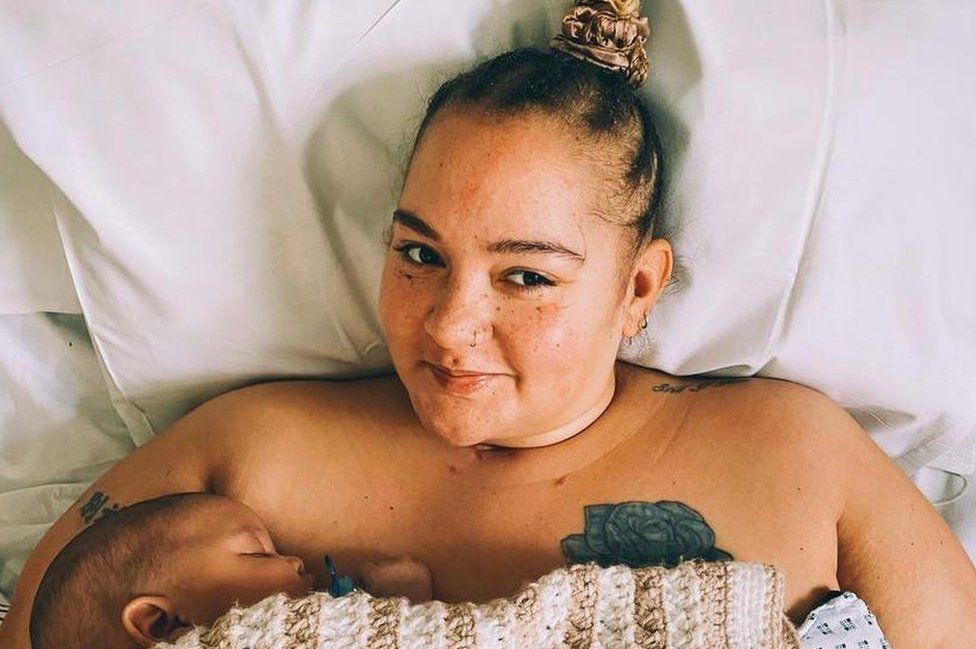 She said was told she had actually "died for five minutes" but had "no brain damage, which again is a miracle".
While in the coma, she said she saw a green light, had "a conversation with God" and "flew through the sky".
Ms Victory woke up in March, when she was able to meet her little boy for the first time.
The vlogger said she "shouldn't be here" and there were "no words" to describe what she had been through.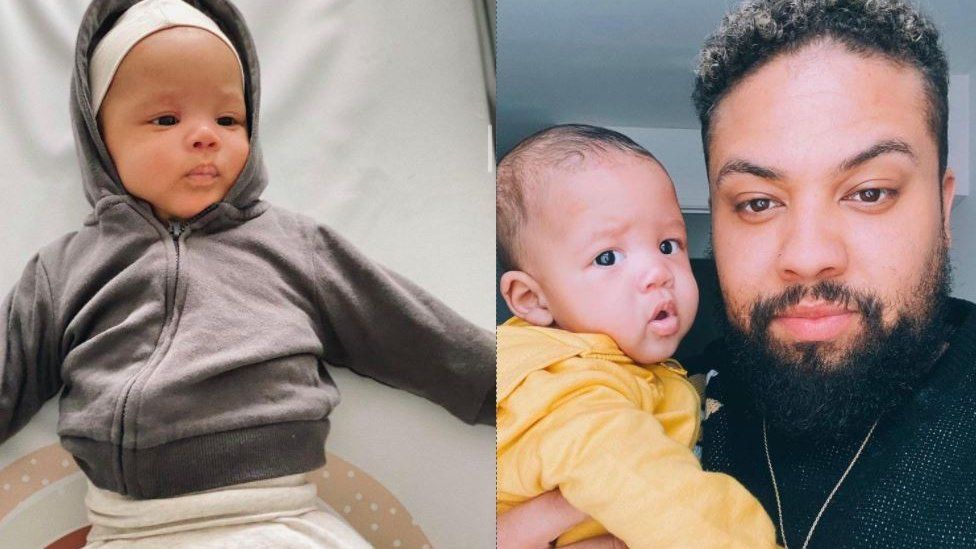 "Every day is up and down. Sometimes I just cry all the time because of the magnitude of everything," she said.
"I just try and remember that I am here and I am alive, instead of thinking about what could have been."
Ms Victory said her body had "amazed" her and it was "incredible" that her C-section scar had healed by the time she woke up.
She has now learnt to walk and talk again and was discharged from hospital at the weekend.
Her son was "thriving" and even though he did not have her around for the first part of his life, she said they were "so attached it is unbelievable".
She now wants to help other people in intensive care "because you need hope; you think you're never going to make it out".
She said she would also like to write a book about her experience.
"I don't want to die and waste my life. I want to live my truth," she said.
"This whole experience has taught me that and I wouldn't have changed otherwise, so it was meant to happen."