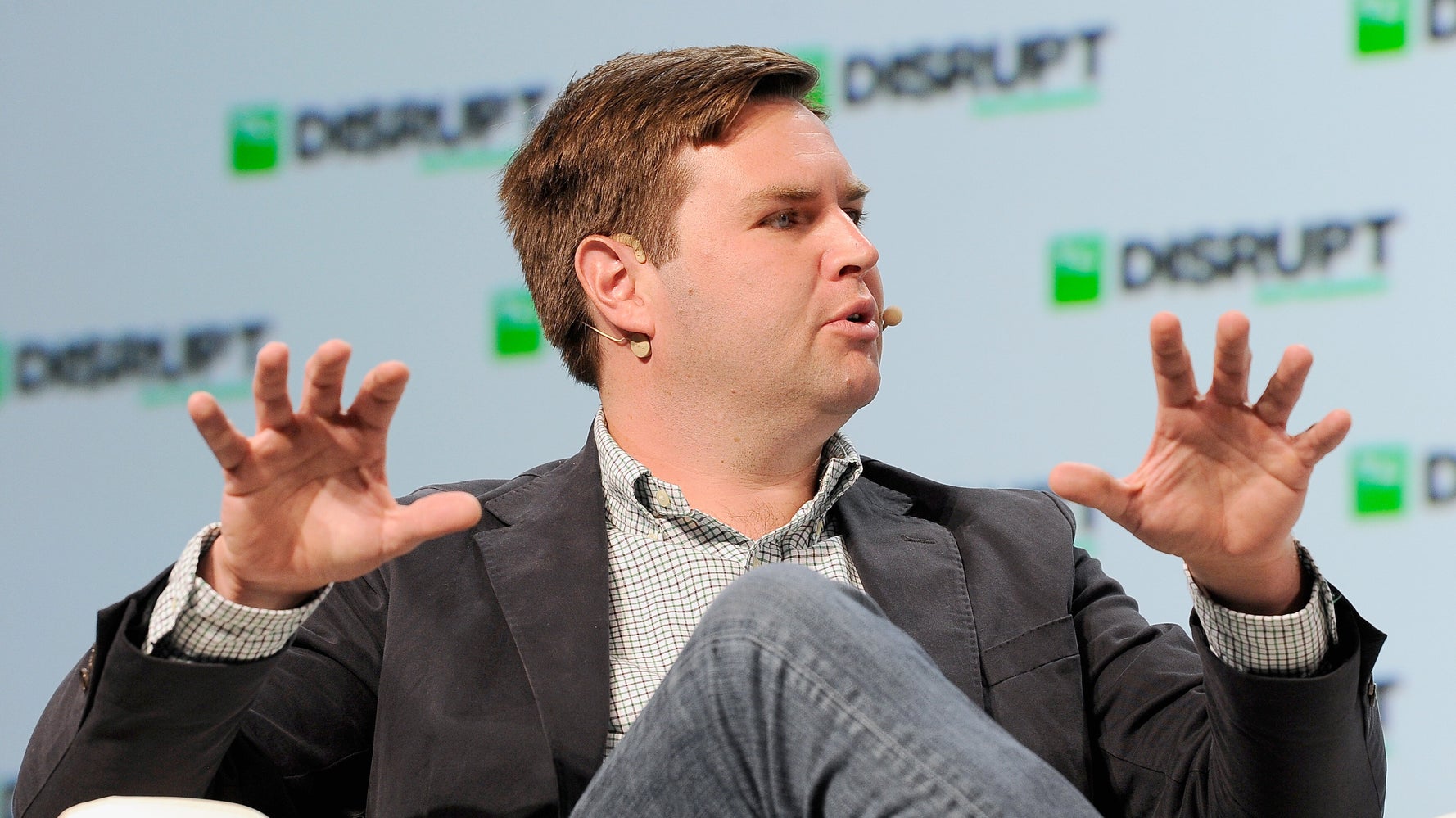 J.D. Vance, author of the best-seller "Hillbilly Elegy," became the subject of mockery on Tuesday after griping on Twitter about a group of female rowers wearing face masks.
"I'm in DC today and just saw a group of girls on the Potomac rowing—outside in the sunshine—all of them with masks on. Just totally insane."
Since Vance was complaining about people who were doing their own thing without harming anyone else ― the very definition of freedom and liberty ― he didn't get much support on Twitter.