A girl who had a leg amputated after being diagnosed with cancer has been fitted for her first running blade.
Amelia Eldred, 11, from Tamworth, Staffordshire, will still use her "everyday" prosthetic leg, but was "so excited" about the new one, her mother Michelle said.
She has been playing sport but could not run, whereas there was "bounce" with the blade, Mrs Eldred said.
Amelia is expected to take it home on 19 January after a final fitting.
Mrs Eldred said her daughter had described it as a "dream come true" and the "best present ever".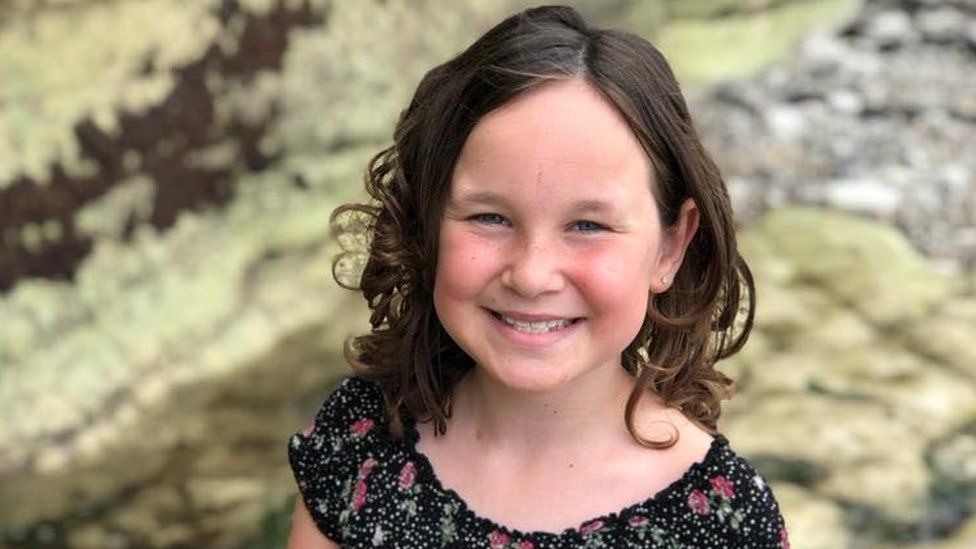 Amelia's left leg was amputated in 2017 after she was diagnosed with bone cancer.
Part of her limb was reattached backwards in a procedure known as rotationplasty so her ankle joint could work as a knee.
While Amelia is on now on her third prosthetic leg as she continues to grow, her previous ones made it difficult to do things including jumping and running, her mother said.
"There's not the spring and the bounce in the foot," Mrs Eldred said.
"When she runs, it's more of a skip or a hop. But with the blade [there's] bounce.
"She had to build up her strength and her muscles to allow her to have a blade sports leg. She had to grow a bit."
Mrs Eldred added the new blade would enable Amelia to have a better range of mobility and help to improve her agility.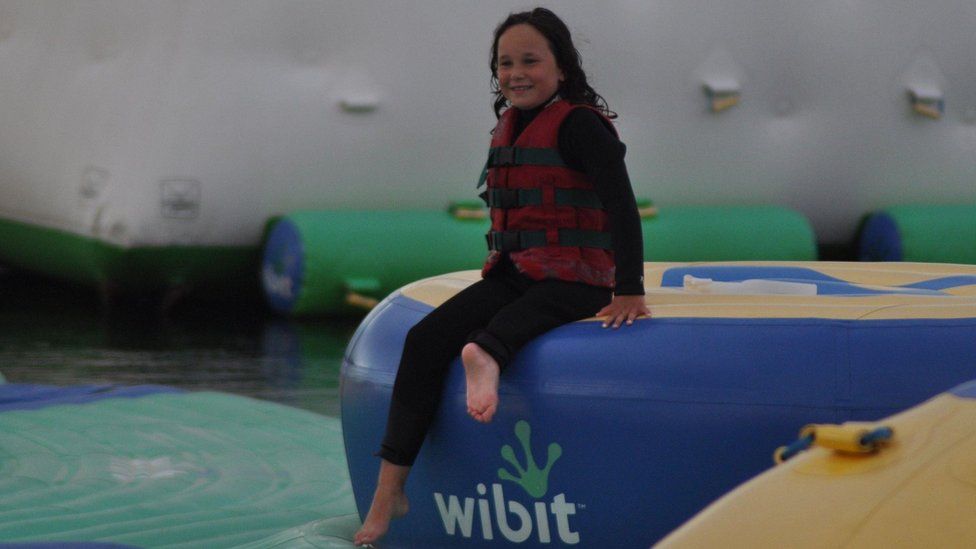 Related Internet Links
The BBC is not responsible for the content of external sites.